Hello Stampers! I hope everyone had a really great week-end! We had a really nice family dinner at my sister's home and then my husband and I left there and went to spend a few days/nights with some friends at their cabin. It was very chill, they have no wifi and not even a cell signal....so we totally unplugged and enjoyed the fresh air, made some Christmas cards, watched a movie, went for a few walks and cooked/ate! It was really nice! So getting back on track today.
I got quite a few orders from the Online Extravaganza over the week-end so will be mailing out 9 Thank You cards this morning...this is one of them. My colors are whisper white and grapefruit grove! Don't you love those pearlized doilies?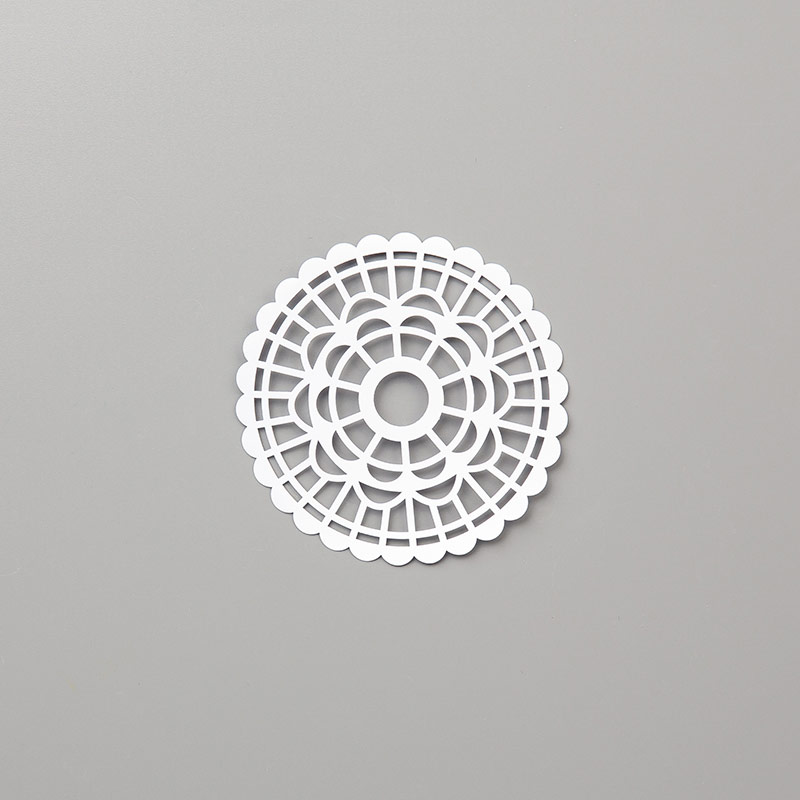 Maybe if your a good stamper and your attending upcoming Homemade Holiday class Santa will bring you a pack!
I love the sentiment it's from the Enjoy Life stamp set. Which is actually on sale today as part of the online extravaganza sale! Everything is while supplies last on this sale, so order early for best selection.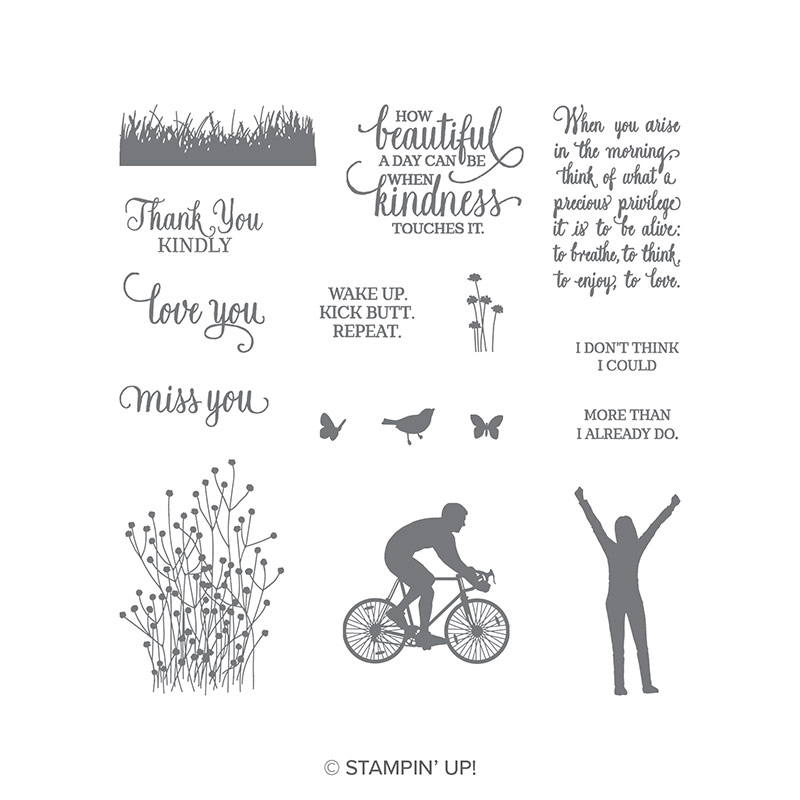 Click On This to see the sale items:
If you need any products and don't have a demonstrator or I am your demonstrator you can order online - please use the Nov/Dec Hostess code:
C2R3JPM7

, when ordering if it's UNDER $150.00. CLICK HERE to place your order.
All orders placed online will receive a sheet of dimensionals and Thank You card!!