Hello Stampers! It's time for the monthly Stampers By The Dozen Blog Hop and this month our theme is Christmas. I don't know about you but I am working really hard this month to get all my Christmas projects/gifts wrapped up before the end of the month so I can enjoy the season.
I thought I would share a sneak peak of one of the projects for my upcoming Homemade Holiday Gift Class later this month, it's the cute Santa Bags from the Holiday Catalog! I added a cute tag using the Cookie Cutter Christmas Stamp Set, Sprig Punch, Crumb Cake Cardstock and Gold Foil Sheets, and Cherry Cobbler Ink!
The bag contains a bar of handmade soap! Many things little gifts will fit in the bags: gift cards, small box of truffles, gift cards, thong panties (LOL!), perfume, jewelry, small note cards, essential oils and the list goes on!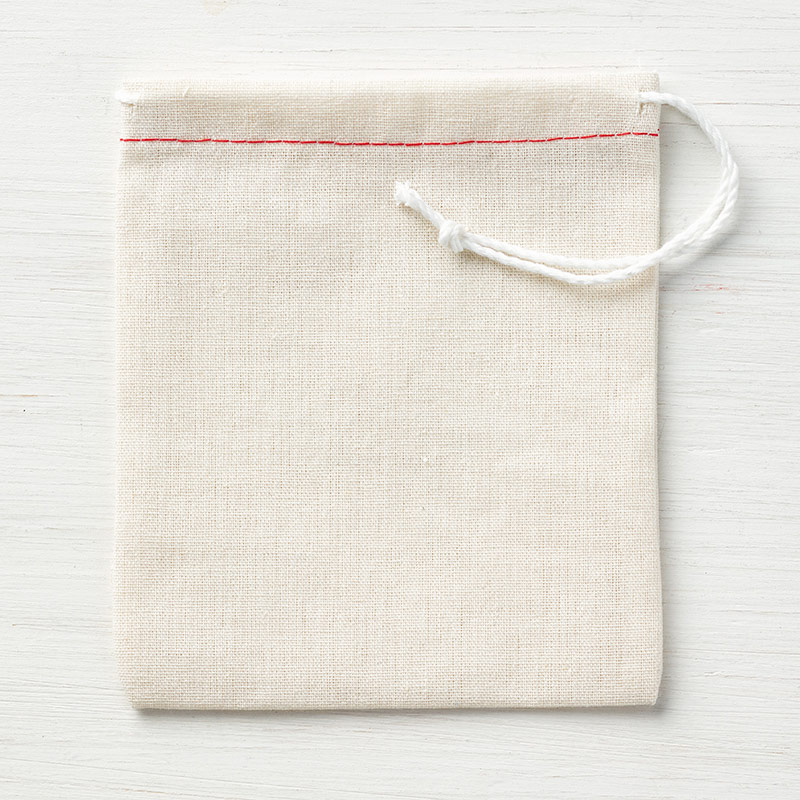 Cookie Cutter Christmas Stamp Set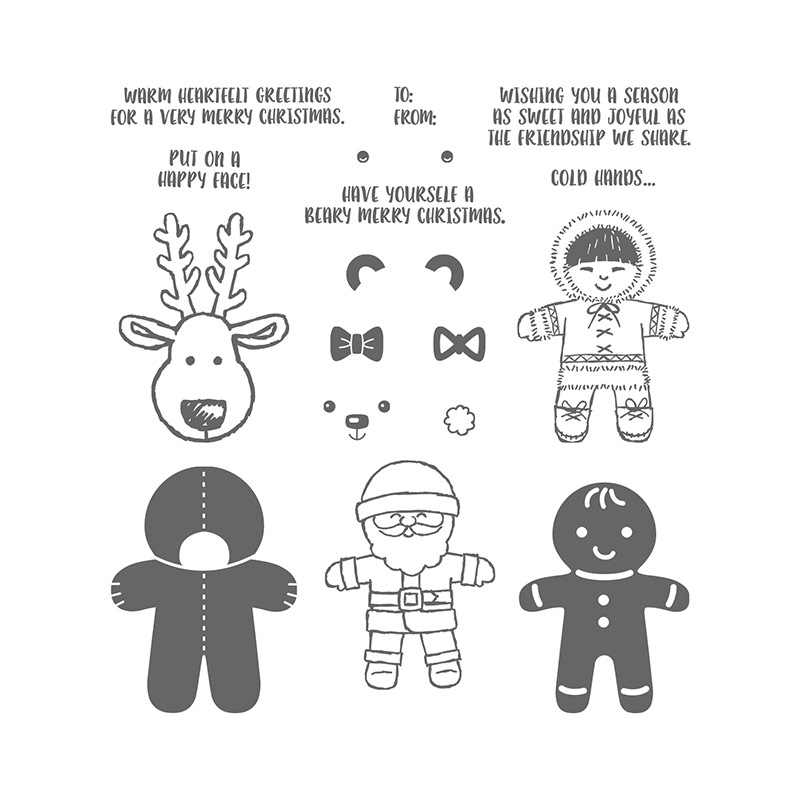 I look forward to seeing many of you in the upcoming Homemade Holiday gift class, if your local I still have 1 seat open on Friday 11/30 at 6:30pm, class is $25 and registrations close this Sunday 11/18, call, write or message me to get the last seat!
Thanks for stopping by now hop on over to Dena's blog and see what Christmas project she has to share!