Happy Sunday Stampin' Friends! Just a quick post today to advise you about three products from the Occasions and Sale-A-Brations catalogs that are unavailable to order right now due to a high demand and a large amount of back orders.
From the Occasions catalog, these will be back hopefully in late March and Stampin' Up! has announced both will be in the upcoming annual catalog that will be released in June.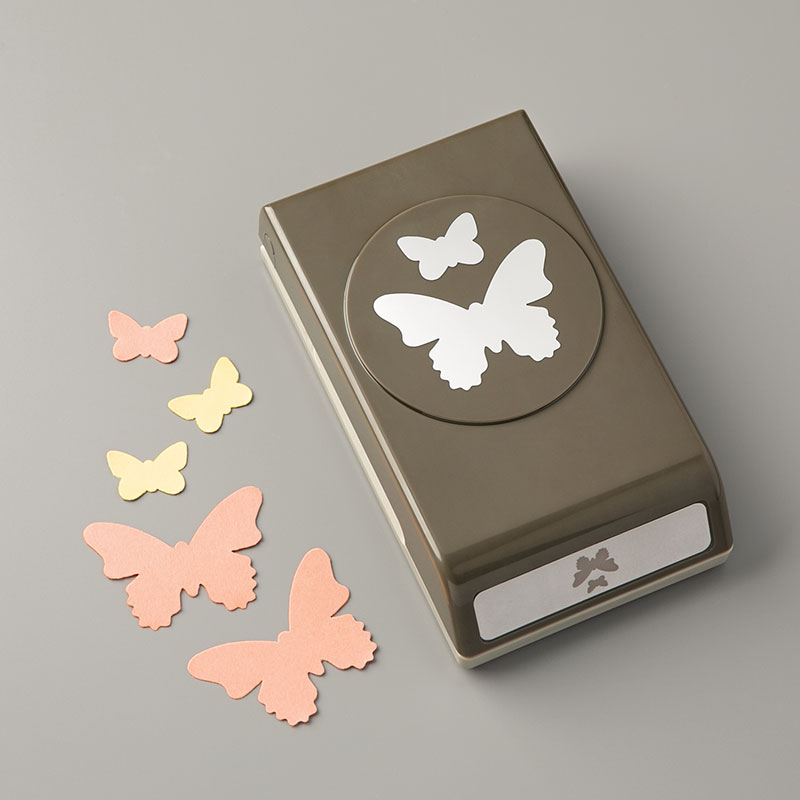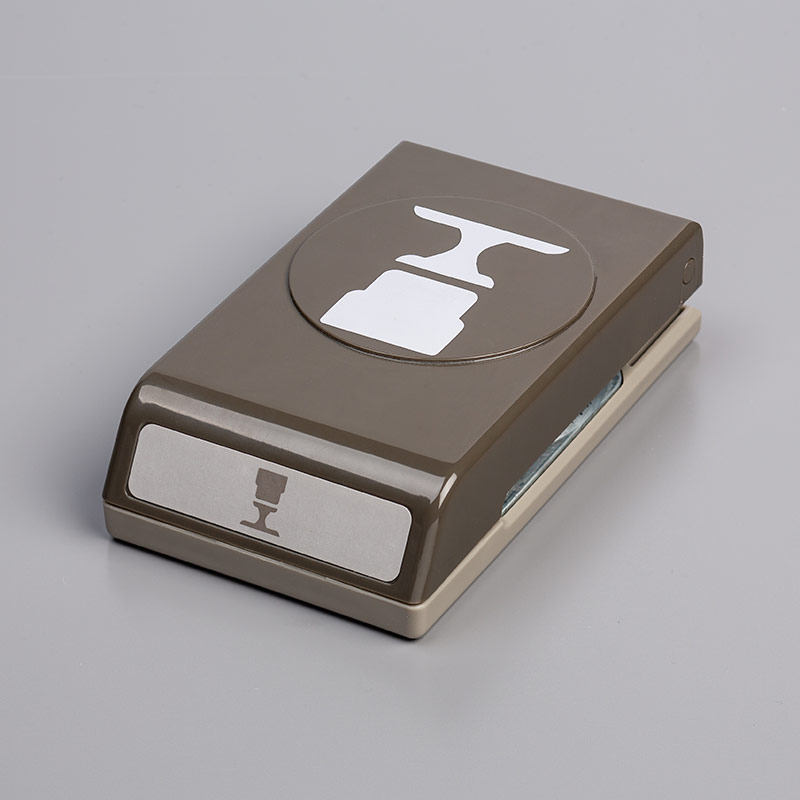 From the Sale-A-Brations catalog,
this will be back hopefully in late March and only be available while supplies last.
Organdy Ribbon Combo Pack: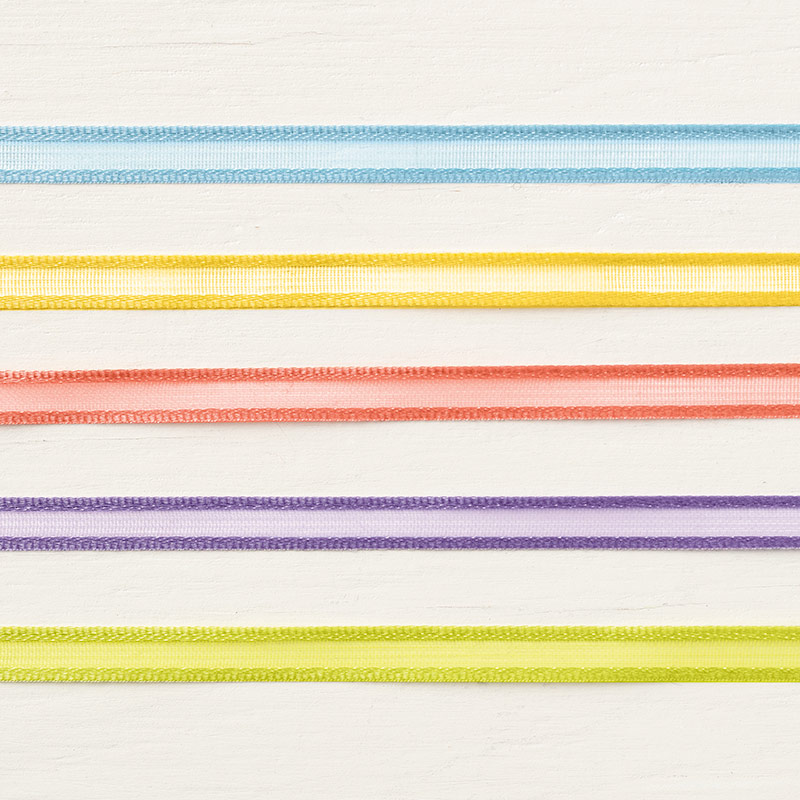 Did you know that you can go into my ordering website and click on these items and ask to get an email when the products are back in stock? Yep you can...I will try and keep the blog and my business facebook updated too..but sometimes I am at work and can't get a post done quick enough! CLICK HERE to see what I am talking about! Look for this box down towards the bottom of the page
Spend $50.00 or more to redeem this item.
Notify me when this product is in stock.
Have a very blessed Sunday,
Deb
If you need any products and don't have a demonstrator or I am your demonstrator you can order online - please use the Nov/Dec Hostess code:
99E4SHAU
, when ordering if it's UNDER $150.00.