Hello Stamper's it's time for the Inspire, Create, & Share Blog Hop and this month our theme is to show case the new in-colors that rolled out yesterday with the start of the 2019-2020 annual catalog! First let me introduce you to the 5 new colors:
Pretty Peacock, Purple Posy (currently not orderable), Rococo Rose, Seaside Spray and Terracotta Tile.
For my project I decided to use Rococo Rose which is my favorite today! LOL! That changes on a regular basis! I usually do an in-color class in June but this year there is a quality control issue with one of the new in-color pads (purple posy) so I am putting that class off till the issue is resolved so my class attendees will get the full set of new in-colors, I am hoping to offer that class in September.
This is also one of the cards we'll be making at the upcoming Daisy Lane class later this month. I created my own background stamping the daisy image over and over, when I do this I usually start right in the middle and work out! Such a happy card!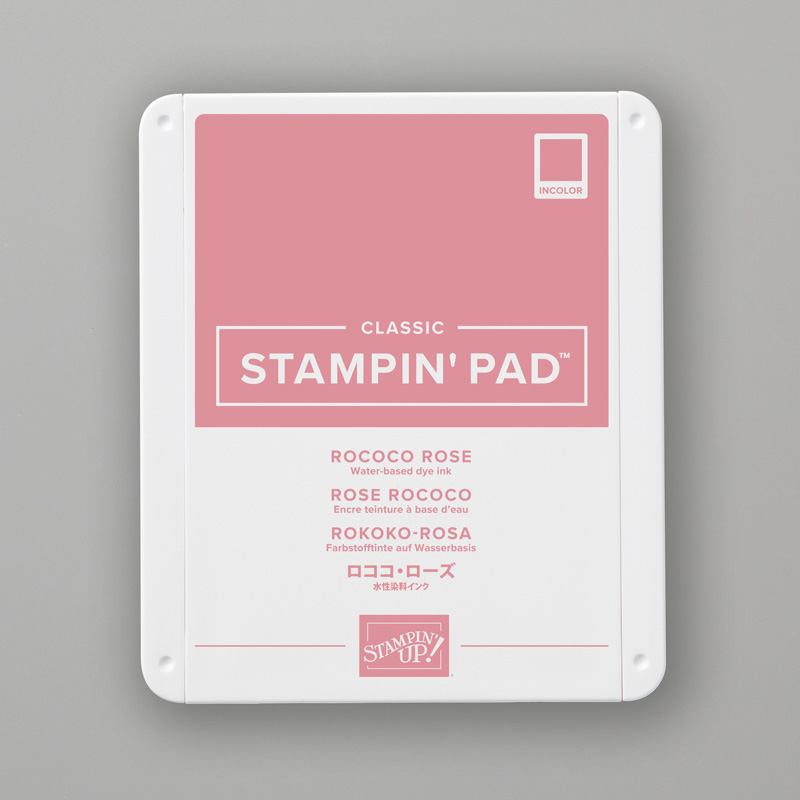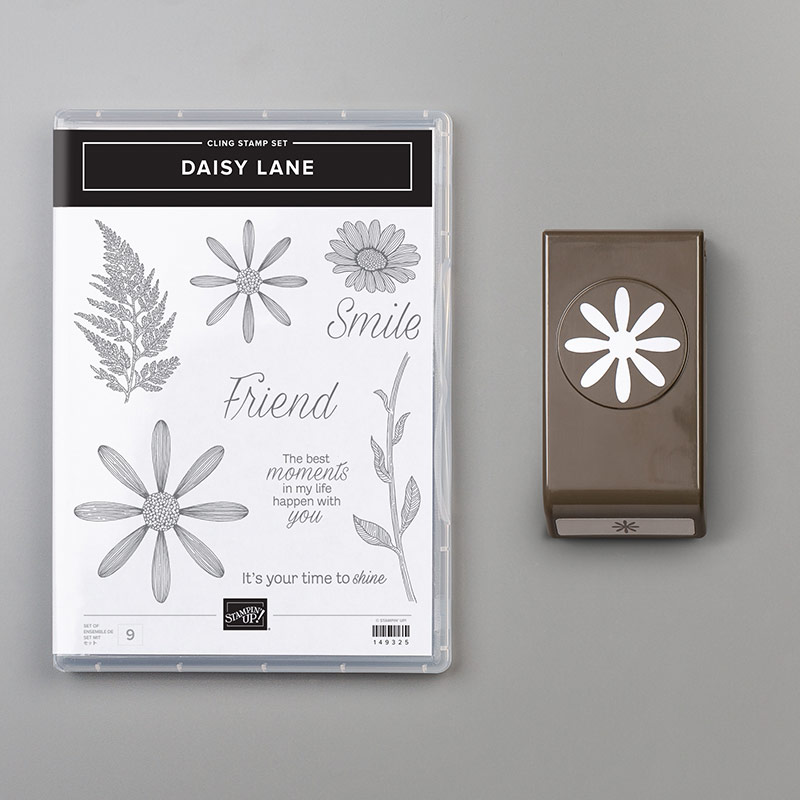 Now hop on over to my pal Lisa's blog and see which pretty new in-color she has to showcase with us.
If you need any products and don't have a demonstrator or I am your demonstrator you can order online - please use Hostess code:)
CLICK HERE to order., when ordering if it's UNDER $150.00.