Thought I would share a little sneak peak for the upcoming In-Color class later this week! Had a request for the triple time technique (thanks Peggy) and since we hadn't done that for awhile I said YES!
The layering on this card is as follows:
Solid Card stock, your base card 8 1/2 by 5/12, next layer 3 1/4 by 4 1/2, next layer 2 1/4 by 3 1/2
Very Vanilla, first layer 4 x 5 1/4, next layer 3 x 4 1/4 final layer 2 x 3 1/4
Project is done in
Terracotta Tile, Very Vanilla and Garden Green!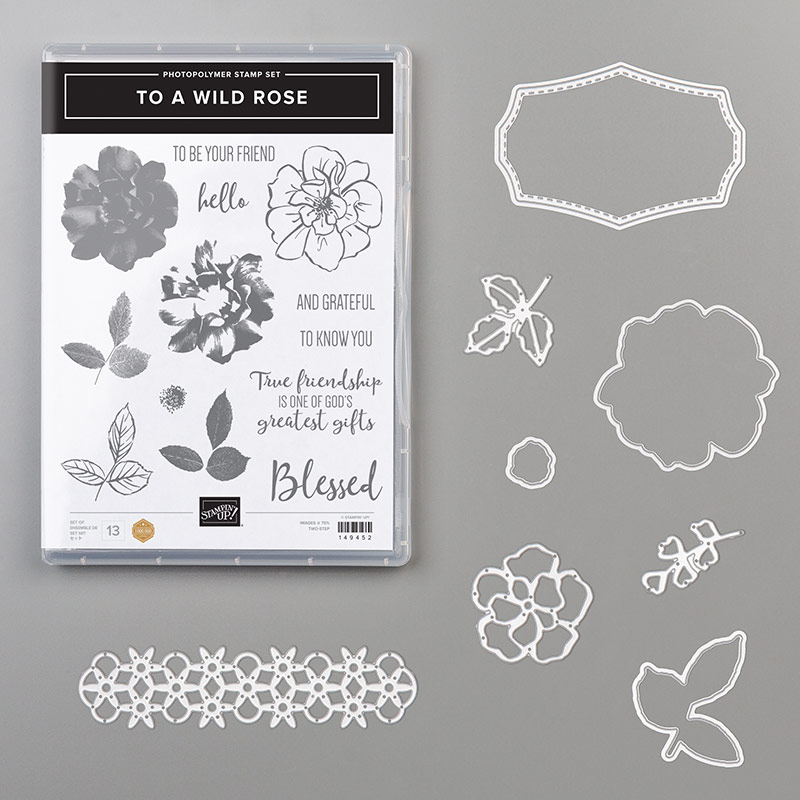 A few more projects created with this bundle
Have a great rest of your day, see many of you Fri or Sat,
If you need any products and don't have a demonstrator or I am your demonstrator you can order online - please use Hostess code:)
, when ordering if it's UNDER $150.00. CLICK HERE to order.