TGIF Stampers! Hope you've got a fun week-end planned, I do I get to spend it with my daughter and husband we have some fun things on the agenda! Today I thought I would share with you a card we made at my team meeting last month showcasing the beautiful Pressed Flowers DSP!
I have a hard time tossing those pretty little scraps so I used it on the inside of the card!
The Pressed Flowers DSP is one that is on the buy 3 get 1 free special this month! It's pretty fun to use!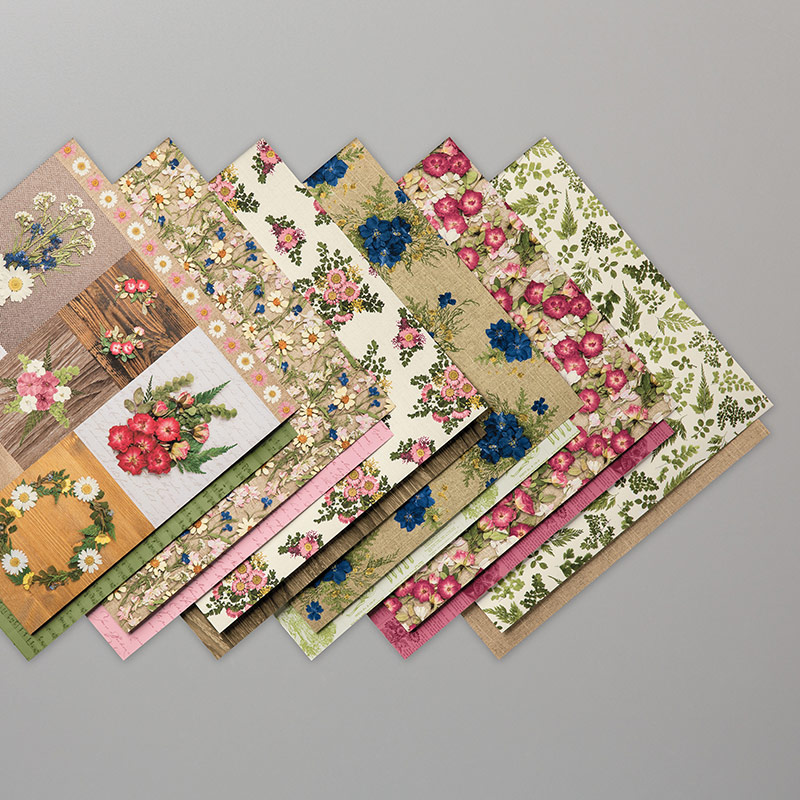 This card also used a fun
Pressed Petals Specialty Washi Tape, those petals are fun to make, I may have a class showcasing this Washi tape in the next few months...so many ideas so little time ya know!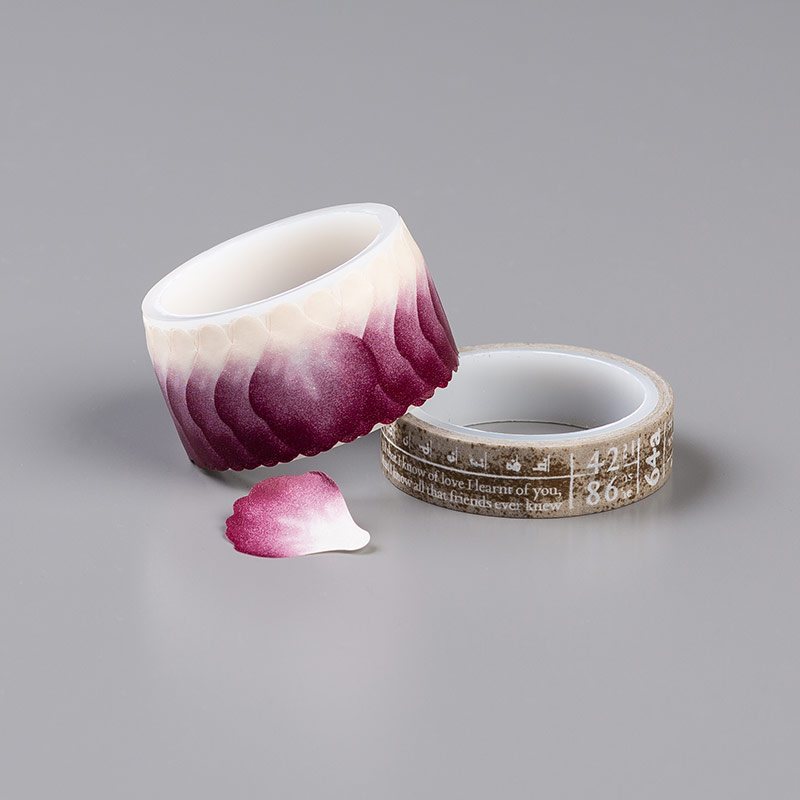 If your attending my up-coming 2019-2021 In-Color class later this month you'll be making a really pretty fallish card using this DSP! TOO FUN! Haven't registered for class yet? Better hurry early bird pricing ends 9/12 and seating is very limited at this time I have 1 seat at 1:00pm on Friday 9/27 and 2 seats on Friday 9/27 at 6:30pm and one seat on Saturday 9/28 at 10:00am. Contact me to get a seat or register in the evite link!
Have a great week-end,
If you need any products and don't have a demonstrator or I am your demonstrator you can order online - please use Hostess code:)
FS6YAQCW
CLICK HERE to order., when ordering if it's UNDER $150.00.