A little sneak peak for those of you attending the upcoming Birthday Bash Card class-also wanted to get you thinking about what numbers you'll need to use during class. This card was designed for any age group....so 1, 5 10, 18, 21, 35, 50, 60, 74 whatever you need!
This card features the Broadway Bound DSP from the annual catalog: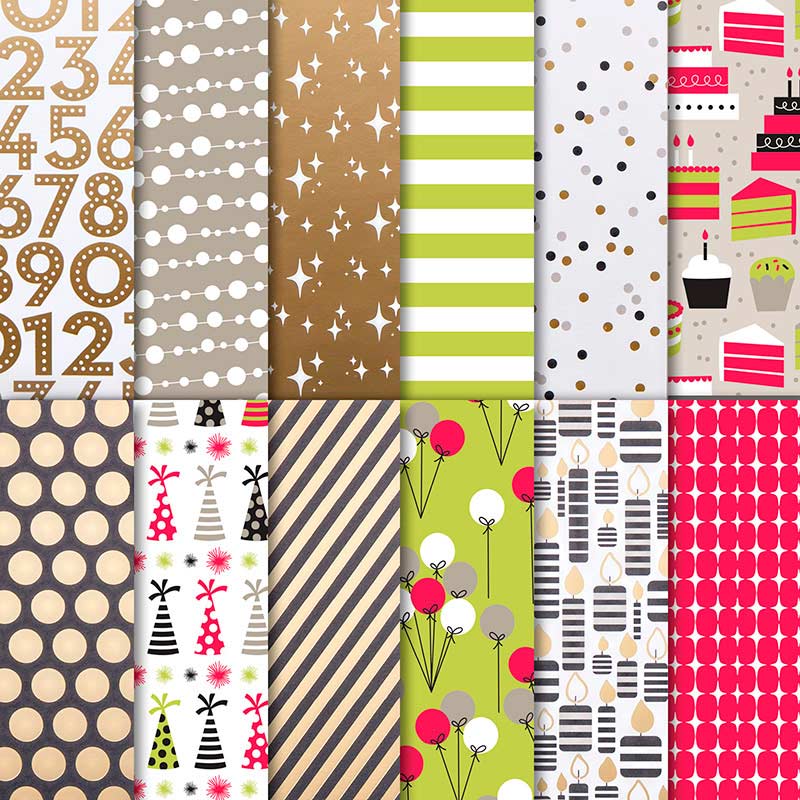 Have a really great week and I'll see some of you this Friday or Saturday for Birthday Bash Card Class fun,
If you need any products and don't have a demonstrator or I am your demonstrator you can order online - please use the Feb Hostess code:
, when ordering if it's UNDER $150.00.