Sale-A-Bration item Grapefruit Grove & Lovely Lipstick Foil Sheets (item 149712) have sold out and are no longer available. Sale-A-Bration second release items and many other options to choose from, but please remember that these are all while supplies last so it's a good idea to place your Sale-A-Brations orders sooner rather then later. You can see all the available Sale-A-Brations items by CLICKING HERE. Here is a card my good pal Lynn made using one of the available Sale-A-Brations products, Lasting Lily: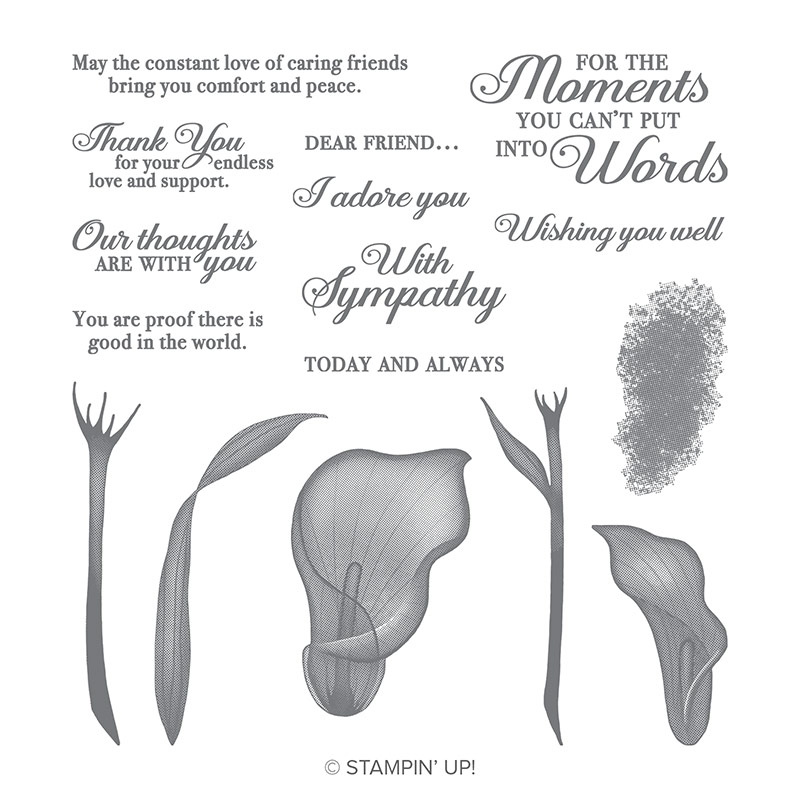 Have a wonderful week-end,
If you need any products and don't have a demonstrator or I am your demonstrator you can order online - please use the Feb Hostess code:
, when ordering if it's UNDER $150.00.